Hello everyone here at LTDS, my name is Nat and I decided it was time to say hello after meeting some of you at the recent Les Series en Helvetie event in Switzerland.
I made the journey there and back in my newly rebuilt fabby little truck "Smeg" the series 3.
He looks like this: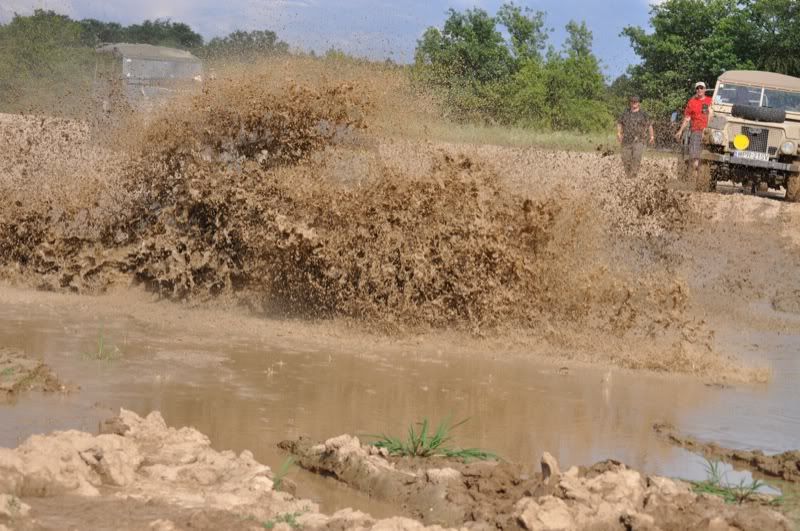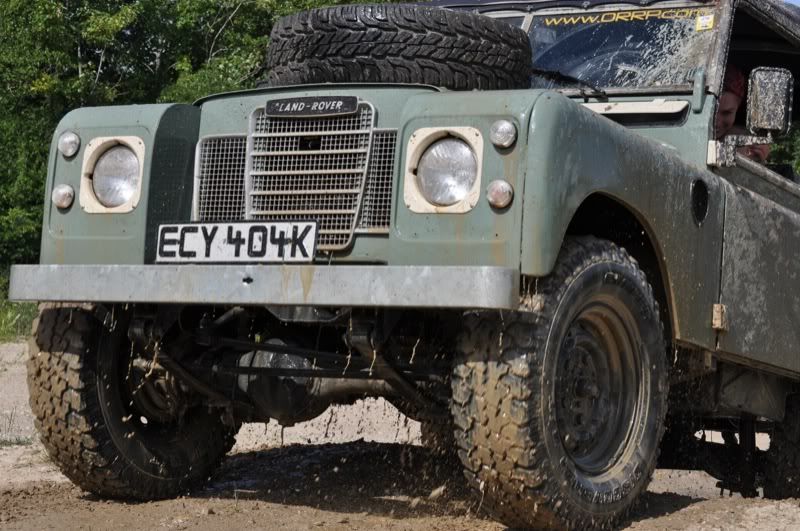 I look like this: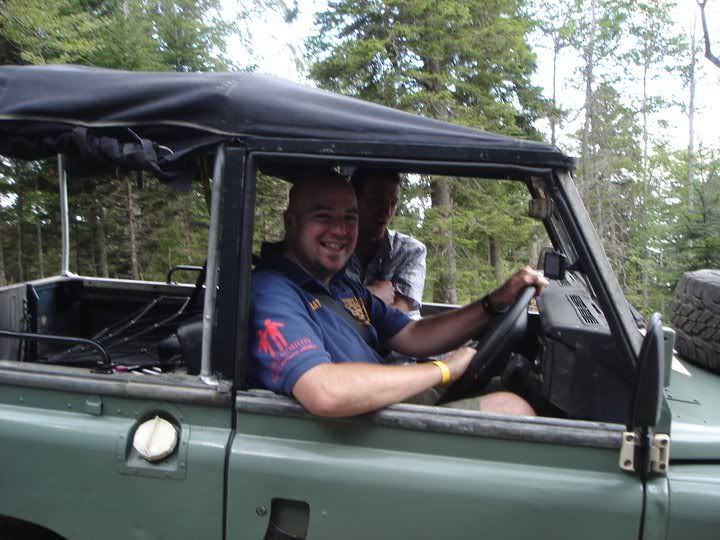 The story of how me and my friends rebuilt Smeg the Series 3 can be found here:
http://ollr.10.forumer.com/viewtopic.ph ... 770#253770
I also have amongst my collection (anything up to 7 land rovers depending on how you count) my favourite 109 "Stumpy" who is a 3.5 V8 and has had 14 inches removed from the back to make the rear overhang like an 88.
He looks like this: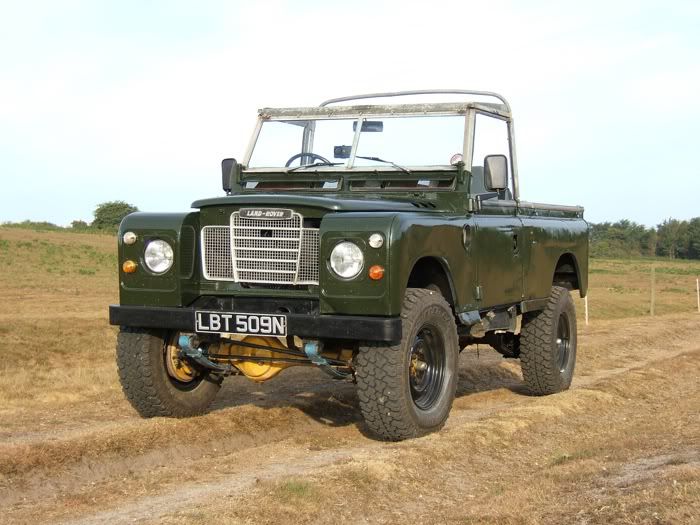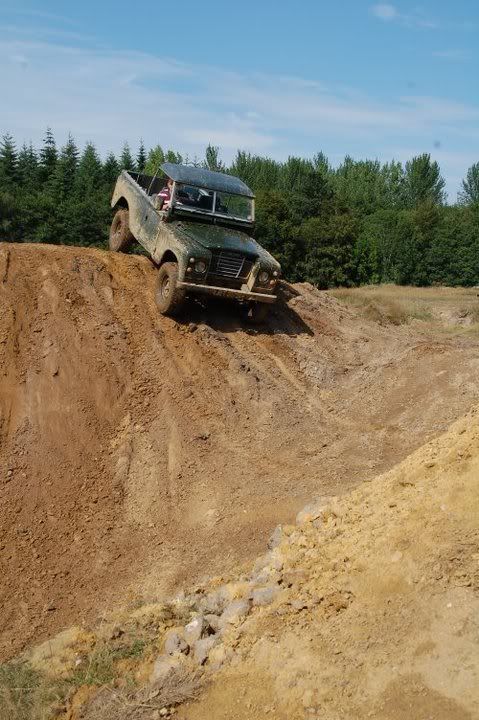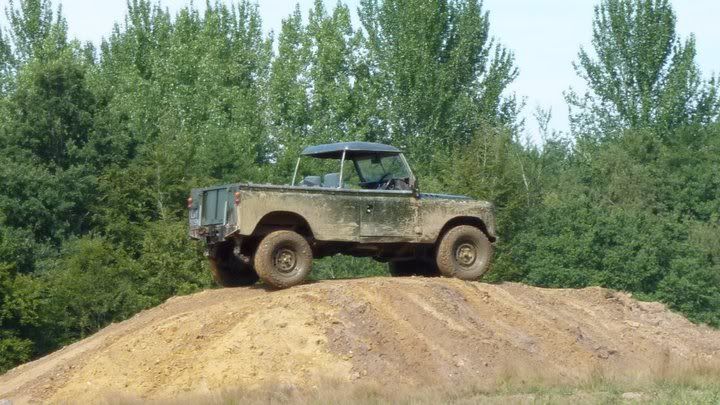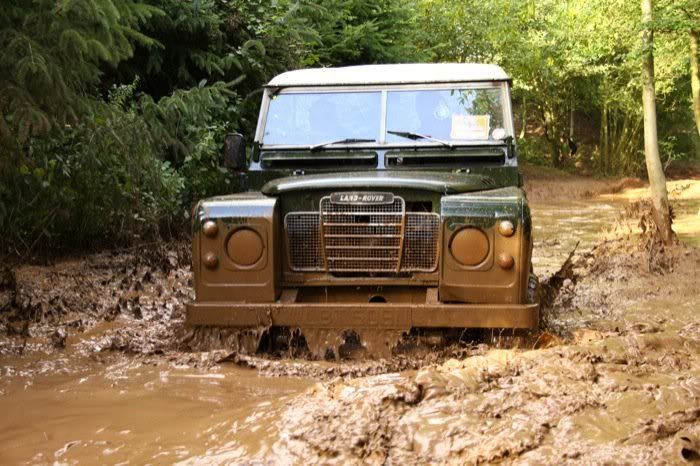 He used to look like this: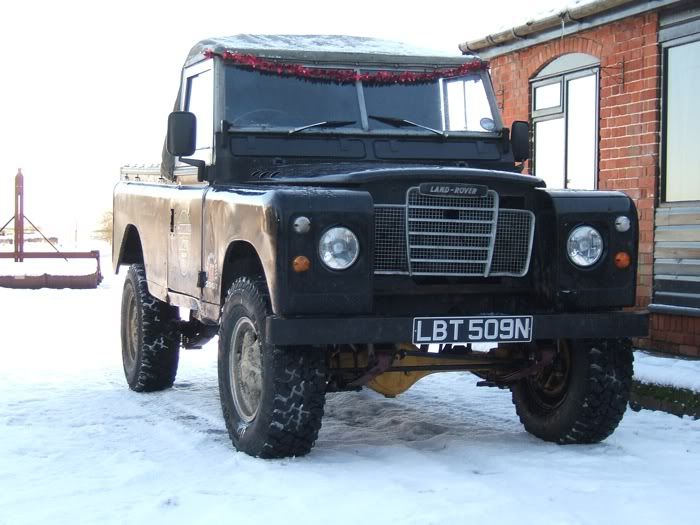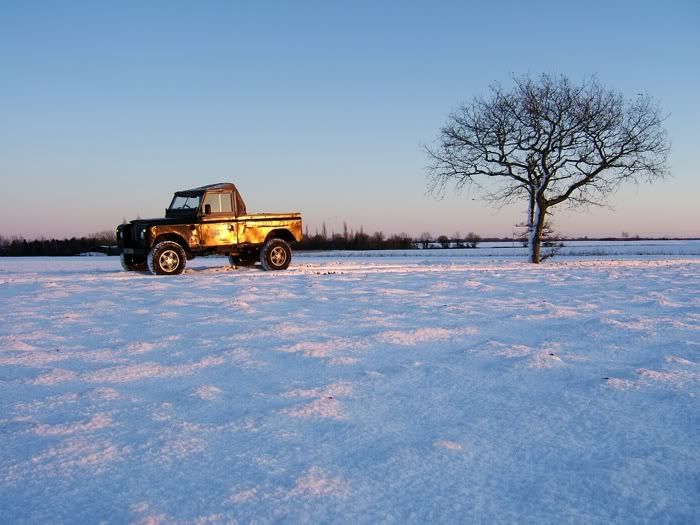 We live in Suffolk, England, here: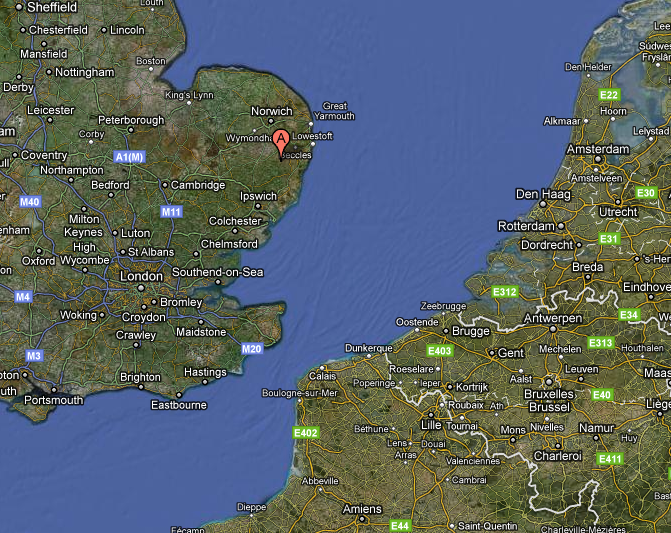 If any of you are passing and need somewhere to stay, or you need any parts or assistance, or if there is anything we can bring over for you for the next meeting, then just let me know!!
Can't wait for the next Euro-Leafing adventure, this one to Switzerland was my first but definitely won't be my last!!

Thanks all,
Nat